Introducing
Estimatics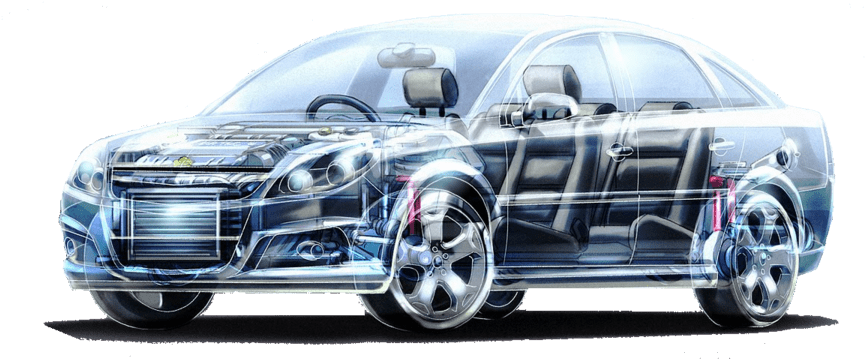 What items are slipping through the cracks of your business?
Ready to find the gold dust in your shop?
Creating tighter estimates using the easy button
Recover P-Page Not-Included Items while reducing problems in billing.
REV Estimatics improves estimating capability for a cleaner, more profitable Final Bill.

REV Estimatics Easy button works with CCC's 2-way integration to put consumable line items directly into the shop's management system. Hitting the PPC button in the management system will import it into the estimating system.

REV Estimatics' technology helps onboard writers and helps them become seasoned veterans.

REV Estimatics automatically appends the Estimate and seamlessly creates an invoice for faster payment.

REV Estimatics automatically organizes supporting documentation for easy access.

REV Estimates keeps you ahead of advanced technology and ever changing composites.
LESS FRICTION
PREDICTABLE OUTCOMES
BETTER QUALITY OF LIFE
MORE PROFITABILITY
We're in this together!